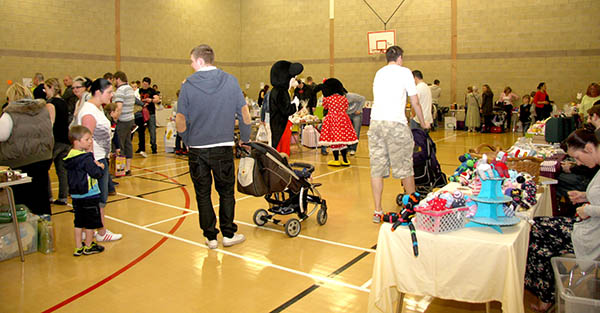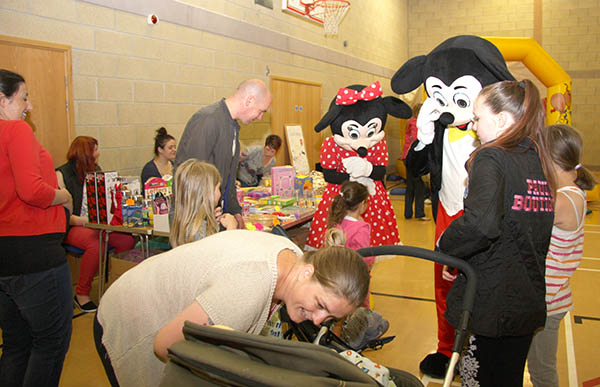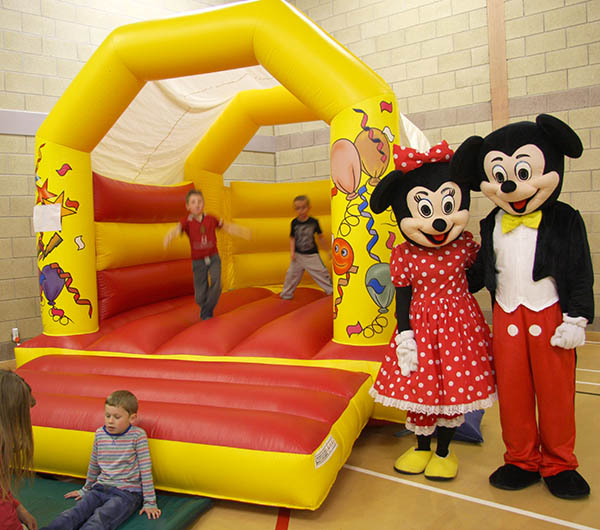 Sarah Redden from Aycliffe, with the help of friends and family, organised a Charity Fun Day at the Youth Centre last Saturday, choosing to support the Children's Liver Disease Foundation. Her partner's daughter Tegan Ross had the disease when she was a baby and received a liver transplant.
Sarah's aim was to raise funds for the charity and also raise organ donation awareness.
"We had a lovely day with lots of stall holders, bouncy castle and much more. We raised in total (with our donation from Barclays Bank) over £1000" said Sarah
The event was so successful Sarah has requests to help organise another event next year. She has also received many e-mails thanking her for her efforts.
Her Facebook page carries details of up and coming events Facebook.com/fundraiserfun.days