Newton News – Your Local Community Newspaper
The Newton News is your local community newspaper covering all the local issues from sports clubs, organisations, charities, Schools and Businesses. We keep our newspaper reader friendly by covering only local issues and events, if a story does not involve a business or resident of Newton Aycliffe we do not publish. Newton News add to the local public debates by publishing your letters of concern or opinions. You can also acknowledge the good things our town has to offer and we always support any issues which would benefit the town or an individual.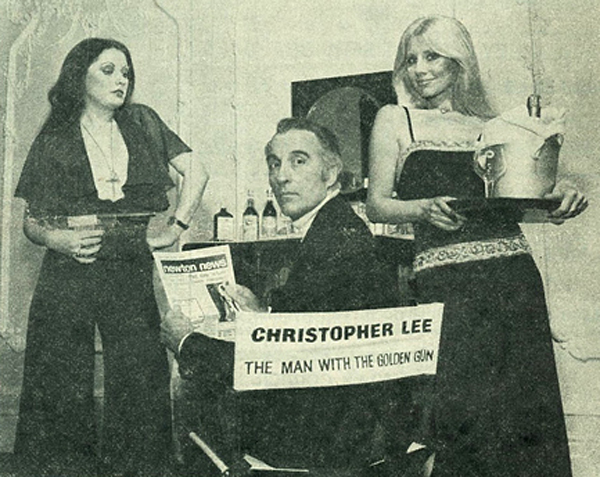 History of Newton News "Newton News" and its predecessor "The Newtonian" have been an important means of communication in Newton Aycliffe for over 60 years. The new town residents were receiving free news sheets in the late 1940′s. A Residents Committee published the "Newtonian" monthly, selling advertising space to cover print costs and organised free distribution to each new house as it became occupied. Newton Press started busines as the town's printers in August 1963 and later took over the printing of "The Newtonian" changing to newspaper format; running the publication on a commercial basis, yet continuing to deliver copies free of charge to each household. In 1969 "Newton News" evolved and was distributed to a now much enlarged population by-weekly. The publication became a "weekly" in 1984 with a circulation of 13,000, serving the new town and surrounding villages. "The Newtonian" now incoporated with the "Newton News", claims to be the first FREE newspaper, distributed to each home and financed entirely from advertising revenue in the UK. With the advances in new technology Newton News is now global via the world wide web (www) and ex-Newtonians scattered all over the world log in on a regular basis to see the events happening "back home" in Newton Aycliffe. Adding our online presence to our printed version we now have a readership of 45,000+ per week.