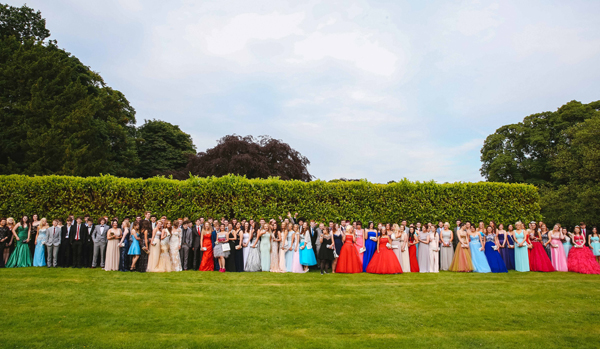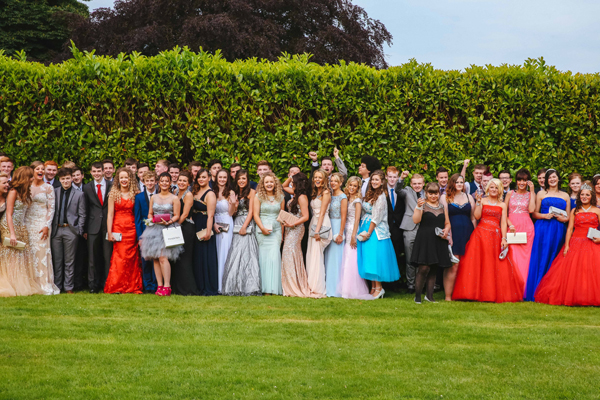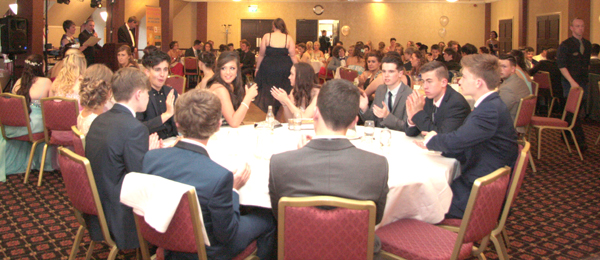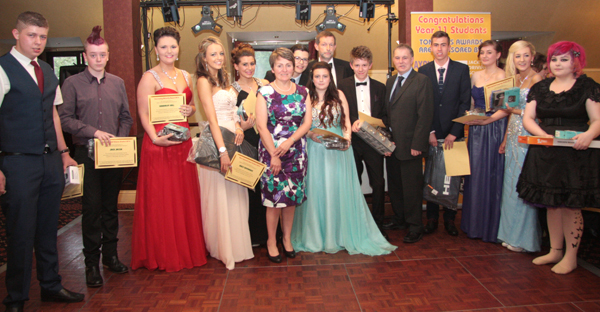 Four years ago Newton Press initiated an annual award to encourage students in their final year, giving everyone a fair chance of winning a prize. It is not always the top of the class who win, but those who put in the most effort. The winners are chosen by teachers and tutors, this years winners are listed below:
Most Helpful in School: Ryan Spoors
Top Sport Student: Haydn Maclean
The Endeavour Award: Savannah Patrick and Kelly Green
Most Improved Art: Jordan Duff
Most Improved Music: Fran Porritt
Most Improved Technology: Brittany Swires
Most Improved Science: Jack Jacob
Most Improved Language: Shannon Sture
Most Improved Sport: Emily Kavanagh
Overcoming Adversity: Kimberley Hall
Most Improved Overall: Bradley Race
The sponsors of these awards have been very generous in supplying the funds to purchase valuable prizes. They are Newton Aycliffe Tesco Store, Honest John, Newton Aycliffe Town Centre Management, Itec, Newton News, The Rotary Club of Newton Aycliffe, Beanies, Jacks Driving School, Neville Pharmacy and Newton Press.