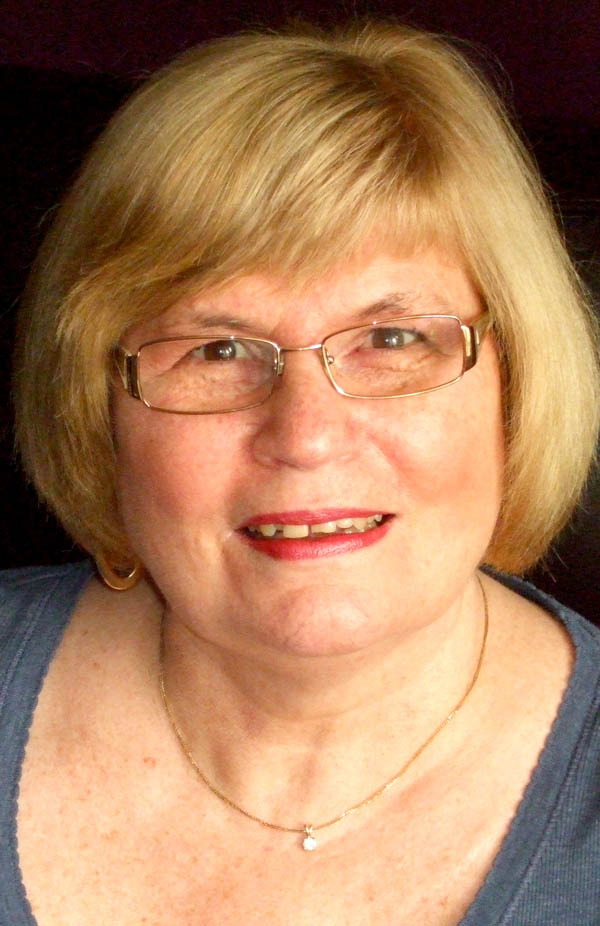 Avril Marshman, a former Newtonian, has written her first book "A House of Prayer" a devotional book where readers can derive inspiration, hope and encouragement with their daily lives.
Avril was born in Reading in 1948, moving to Newton Aycliffe in 1950. Newton Aycliffe was a new development in its 3rd year and her father was involved in its construction. Her younger brother Stewart was the first baby boy born on the town on April 3rd 1950. There were only sixteen houses and the family lived at 8 Clarence Corner. There was one shop which catered for all needs and the owner, Mrs Stevens lived in the farmhouse where families bought groceries each day. A fishmonger came once a week in a van.
The church was a railway carriage parked next to the farmhouse run by the Methodist Church. Mrs Stevens was involved and children attended her Sunday school. Each child's name was written in the back of her Bible and she prayed for them daily. She was a strong Christian lady who had a real deep relationship with God.
The town began to grow with a café on the corner of Neville Parade Shops, a Butchers, Post Office which Mrs Stevens daughters and son-in-laws ran (Norman and Doris, Ralph and Lillian Holmes). There was a Fish & Chip shop, Coggins Grocers; Collinsons TV Shop the Cooperative Store and a new Methodist Church was built opposite. The Oak Tree was the first pub to be built.
Sugar Hill Infants and Junior School was built and then Milton Hall Secondary School which Avril attended.
There were great hopes for Avril's schooling but she left without any qualifications taking a job in a bakery.  She worked in a supermarket for a very short time until she got a job at Union Carbide Aycliffe where she worked in a new pilot laboratory. After six years she left to take a position in Switzerland as a nanny.
In May 1988 Avril had to go into hospital to have major surgery, it was then she realised how God was going to become real to her.  Avril writes: "In March 1989, God woke me at 5am asking me to ask my husband to buy me an electric typewriter for my birthday. When I asked God why? His response to my question was because you are going to write a book. In obedience to God, I told my husband, expecting to be ridiculed, but he said he was thinking of buying me a Word Processor. So in faith I began to write the book God had asked me to do and it has been published by Authorhouse and available as an E-book on Amazon."