Jak Hardy, Charlie Pemberton and Jonathan Jones, all former students of Woodham Academy, have been recognised by Durham County Council for five years of 100% attendance during their time at Woodham. Whilst at Woodham they were exemplary students who demonstrated hard work and commitment to their studies.
Jak Hardy – Jak was a hard working, popular student. His laid back and friendly approach made him very popular with both his peers and all members of staff he encountered.
However, beneath the easy going nature, Jak had a steely determination to succeed at whatever he chose to put his mind to – you only have to look at his golf handicap to see this. Here at Woodham we congratulate him on his excellent attendance and wish all the very best for him in the future.
Charlie Pemberton – Throughout his time at Woodham, Charlie always showed one hundred percent commitment to everything he did. A quiet and unassuming young man, he was popular with his peers and highly regarded among all members of the teaching staff. It was Charlie's sense of hard work and focus that saw him do tremendously well, achieving fantastic grades in his GCSEs.
Yet, despite his school and studies commitments, Charlie still found time to participate in the Duke of Edinburgh scheme, clearly displaying his ability to live life to the full.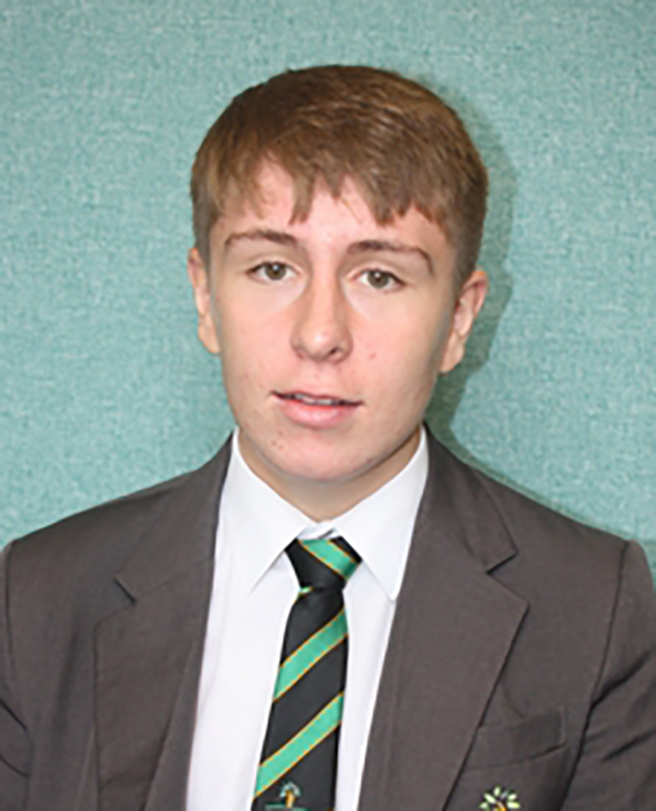 Jonathon Jones – As a student at Woodham, Jonathon always proved to be a conscientious, hard working young man. Many teachers commented on him constantly striving to do better and wish to improve his grades. His maturity and caring nature also saw him volunteer many times as part of The Duke of Edinburgh scheme, often taking younger students under his wing.
Jonathon is a young man who will never settle for second and will always push himself to be the best version of himself that he can be.