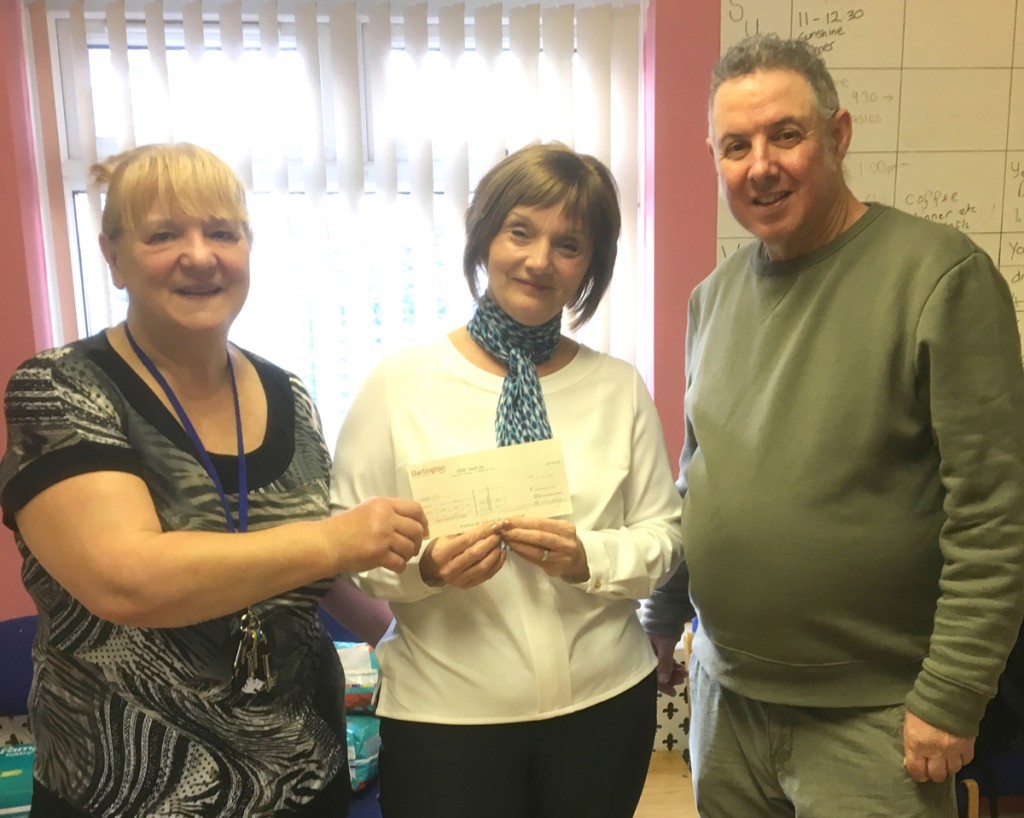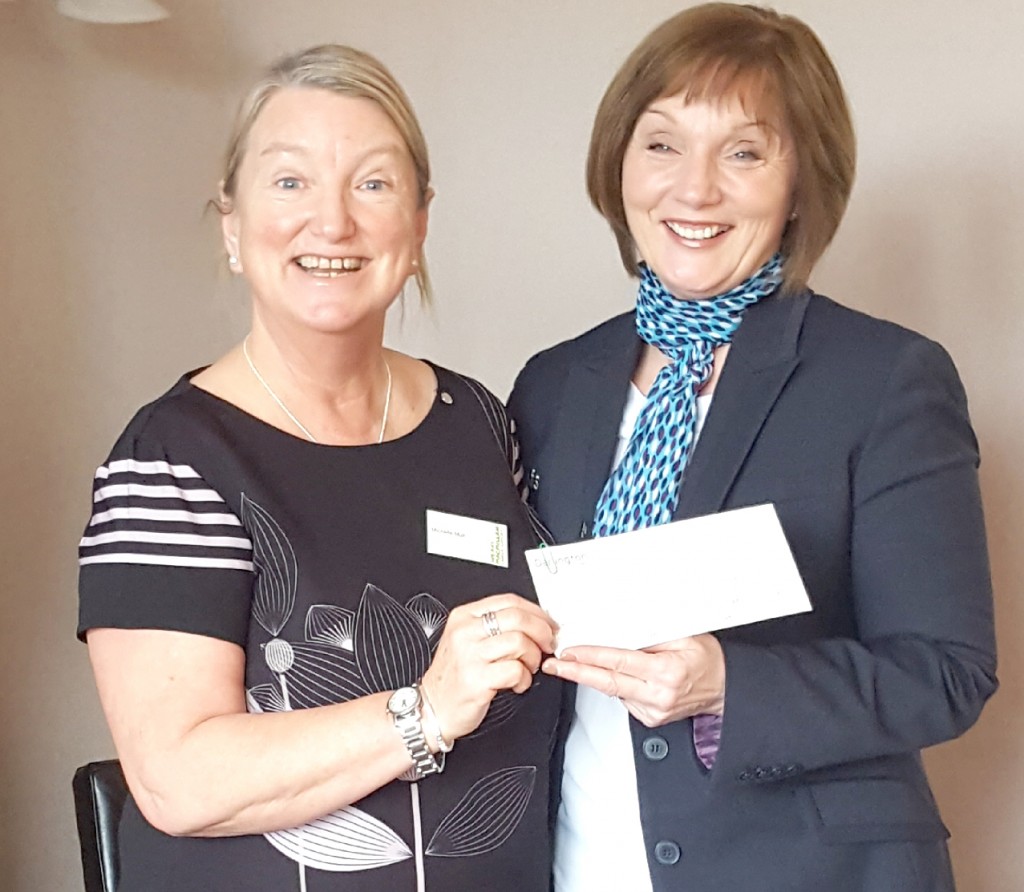 Julie from Whitehouse Funeral Service was delighted to present a cheque for £100 to the Together 21 Project at the PCP Newton Aycliffe. The project supports children with Down's Syndrome and their families to learn, grow in confidence and improve independence. Julie received a warm, friendly and the money was raised from donations to Whitehouse Christmas Remembrance Tree in the Aycliffe offices.
It was lovely to welcome Michelle Muir from Macmillan Cancer Support North East where we presented a cheque for £250 also raised by donations to the Remembrance tree in the Darlington Office.
Michelle was delighted and told us that the money would fund a Macmillan nurse for a day! Macmillan improves the lives of local people affected by cancer, providing practical, medical, emotional and financial support while pushing for better cancer care
Whitehouse are proud to help Macmillan Cancer Support and privileged to gain an insight into such an amazing group.
Julie also visited the Children's Blessings project to present a cheque for £100 raised from our Christmas Remembrance tree in the Aycliffe office.
She also took with her a bag of newborn baby donations. Sheena and the wonderful volunteers gave a very warm welcome and showed the amazing work they do. We will obviously do all we can to support the project with donations, and intend to set up drop off points for the public to leave donations at our Darlington and Aycliffe Offices.
Lifeline Community Action's Children's Blessings project helps pregnant women and families with children who are struggling to provide all they need for their children especially women fleeing Domestic Violence, people in ill-health, on low-income or struggling due to unemployment. They provide baby toiletries, clothes, nappies and equipment and we are always looking for donations to help families in and around Newton Aycliffe. Whitehouse Funeral Service are proud to be able to support such an amazing charity.