We are pleased to announce our new Spring Community Learning Programme is now available and is full to the brim with creative opportunities for those looking to try new things for the New Year or develop their professional skills.
We look forward to the return of our regular adult courses, including: Spanish, Yoga and Floral Art as well as new art development opportunities, including illustration with local artist Sharron Bates, which will offer participants the chance to explore their skills and develop with the guidance of a professional artist.
Creative Forum has flourished so much so that we are opening new opportunities in the form of an additional evening Core Arts group, which will help participants dispel misconceptions and develop basic skills in a variety of core disciplines. Masterclasses Thursdays will also continue due to its brilliant success this last term, offering opportunities in digital photography, reduction printing, wire weaving and more.
We also look forward to the return of our after school activities for young people including: Young Yoga and Art Club. There is something for everyone of all ages and abilities, whether you are looking to get fit, improve wellbeing or develop your artistic talent, whatever level, we look forward to seeing you!
This season we also bring you the latest exhibitions taking place in The Greenfield Gallery from both local artists and regionally recognised mining artist Tom Lamb. We welcome the return of the annual Open Art exhibition which is open to all and offers the chance to display three pieces of creative work of any discipline for £10. This year we are looking at 'The Power of the Pen' and how art can inspire creativity and passion in us all. Applications can be found on the gallery page of our website and are open until Friday 26th January 2018.
For all courses and events please book your place via the online enrolment link, which can be found on the 'Courses and Activities' page on our website. If you would like any further information please contact our friendly team on 01325 379048 or email info@greenfield-arts.co.uk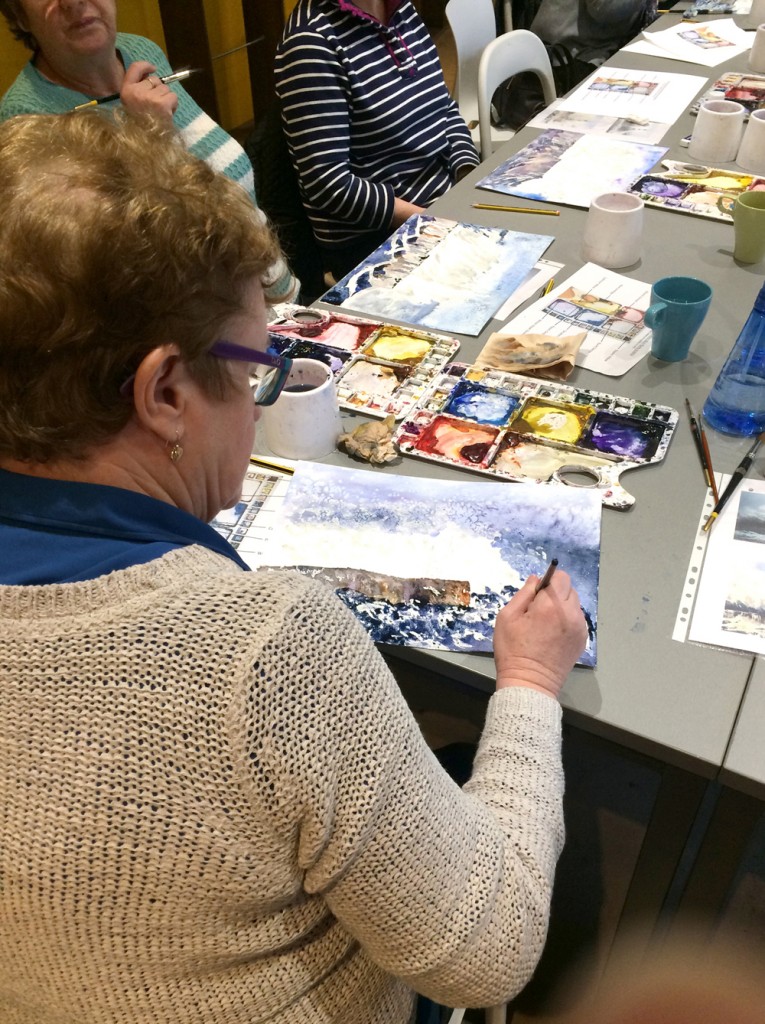 © Newton News
If you have a story that we may be interested in, please send to syd@newtonnews.co.uk