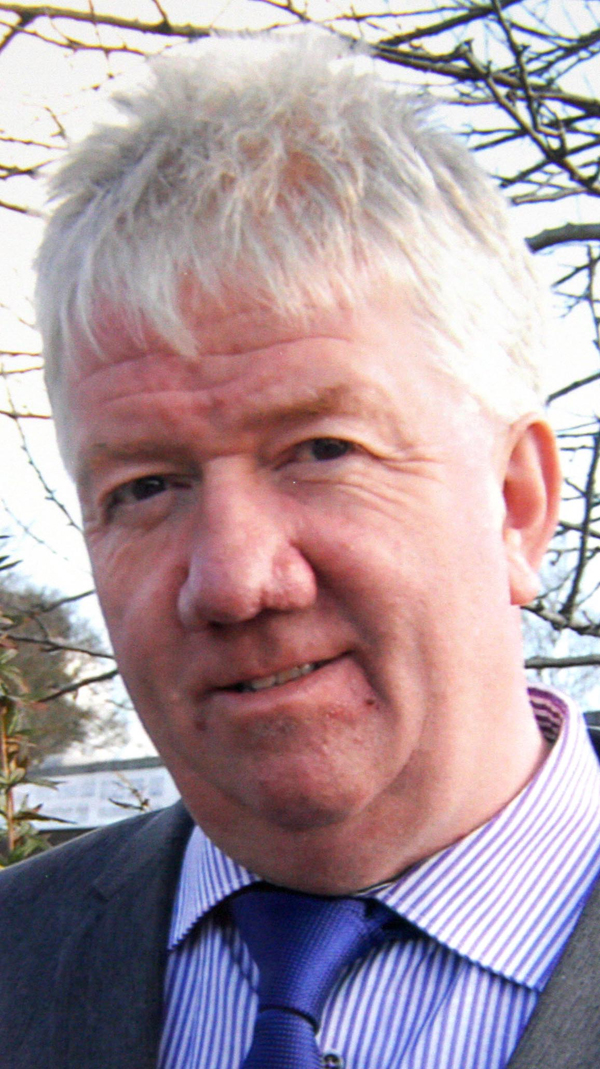 I was previously a County Councillor for Aycliffe North, but with the boundary changes I will now be standing in Aycliffe East, as I believe that a candidate should stand in the ward that they live in.
The last four years have been very interesting and demanding work, but I have found it thoroughly rewarding.
Over the last four years I have worked on a variety of projects, working with other County Councillors and Town Councillors for the good of the Ward.
I have lived in Newton Aycliffe all my life, previously running a shop in the town centre and a mobile disco.
I have worked a lot with the Agnew Community Centre and also been an active volunteer with Bishop FM, learning about community radio and working with the directors and producers for the last two years.
I would like to ask for your support in the upcoming Town and County elections.