MP, Phil Wilson, is inviting businesses based in Sedgefield constituency to take part in a survey exploring their connection to the EU.  This is the first stage of his 'Sedgefield and the EU' campaign, in which he seeks to listen to constituent's opinions about the upcoming referendum.
Phil Wilson MP says, "I am taking this initiative because it is important to listen and engage with local business. These businesses are vital to employment in the area, and I want to ensure I possess the information necessary to fight for a deal that delivers the best results for my constituents".
It is well known that the North East as a region benefits from numerous EU funding pots, and receives £460m alone from the European Regional Development Fund, however, Mr Wilson considers it imperative to recognise Sedgefield's own connection to the EU.
He states "Whilst I firmly believe that Sedgefield, with the biggest industrial estate in the North East, would be better off if Britain remained in the EU, it is important I am aware of the practical effects that continued membership, or withdrawal, would have".
The survey not only explores the current trade links, but invites business leaders to voice their opinions on Britain's current relationship to the EU, and potential reform.
Phil Wilson MP says "No one is stating that the EU shouldn't be reformed, but it is important to engage with business and listen to what reforms they believe Britain would benefit from".
The survey is a starting point for Phil Wilson MP in understanding his constituency's relationship to the EU. His overall goal is to enhance engagement with not only employers, but employees, and the wider community.
If you wish to take part in the survey or express your opinion email: Hannah.siddle@parliament.uk or telephone 01325 324827.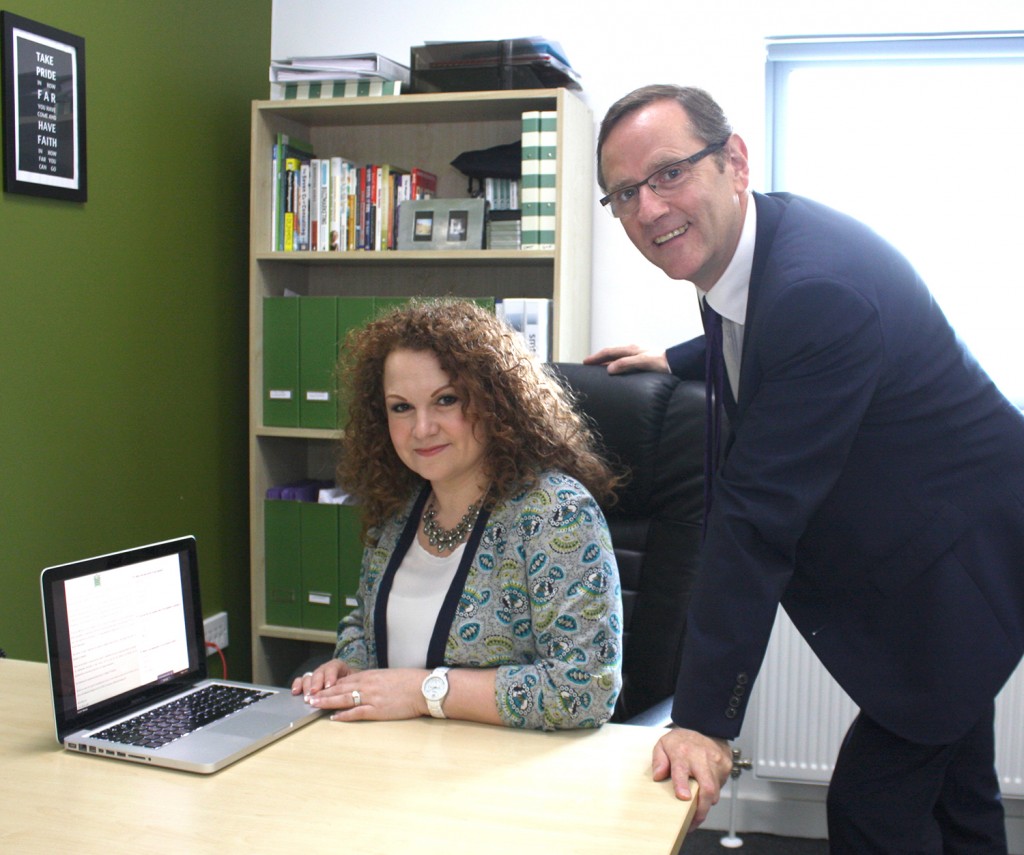 Phil Wilson with Business Park Group Chair Kerina Clarke