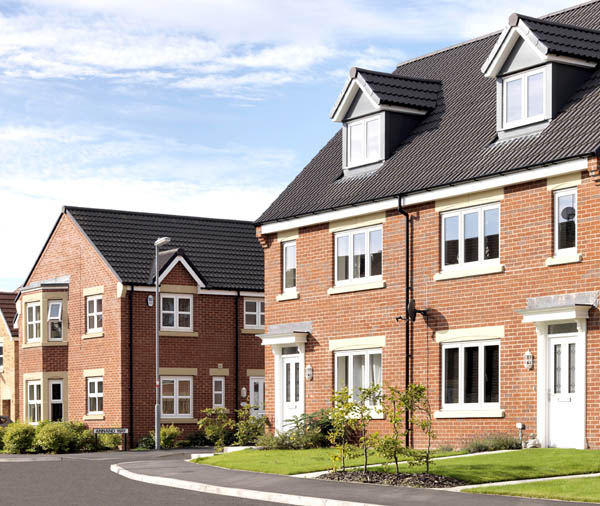 Miller Homes has once again demonstrated its commitment to customer satisfaction after retaining top marks in the home building industry's customer satisfaction survey and finding that 97% of its customers would recommend the leading housebuilder to their best friend.
Miller Homes, which has 10 active developments located across the North East, has retained its five star rating in the Home Builders Federation National New Home Customer Satisfaction Survey for the second year running.
Additionally, the results of Miller Homes' own independent customer satisfaction survey, completed by customers once they have settled into their new home to evaluate the level of service received before, during and after the home-buying process, revealed that 97% of customers would recommend Miller Homes to their best friend.
Chris Endsor, Chief Executive of Miller Homes, commented: "We are delighted to have retained our five star rating for customer satisfaction in the HBF's survey and that this recognition is further reinforced by our own customer satisfaction survey, which revealed that, once again, 97% of our customers would recommend us to their best friend.
"It is our aim to provide the best possible experience for all our customers throughout the entire home buying process and these results demonstrates our commitment and determination to meet that goal. More importantly, this also provides buyers and potential buyers with real confidence when they purchase a new home from us."
Miller Homes' North East developments, which includes Cobblers Hall in Newton Aycliffe, cater for a wide variety of buyers, from those looking to purchase their first home to growing families and downsizers.