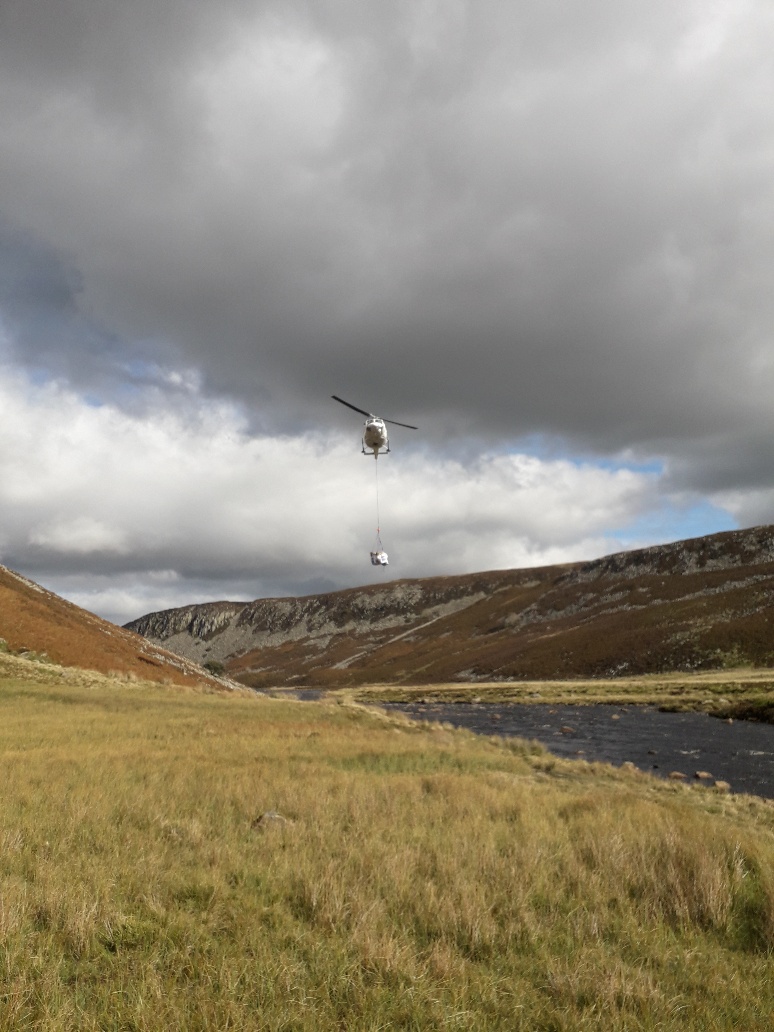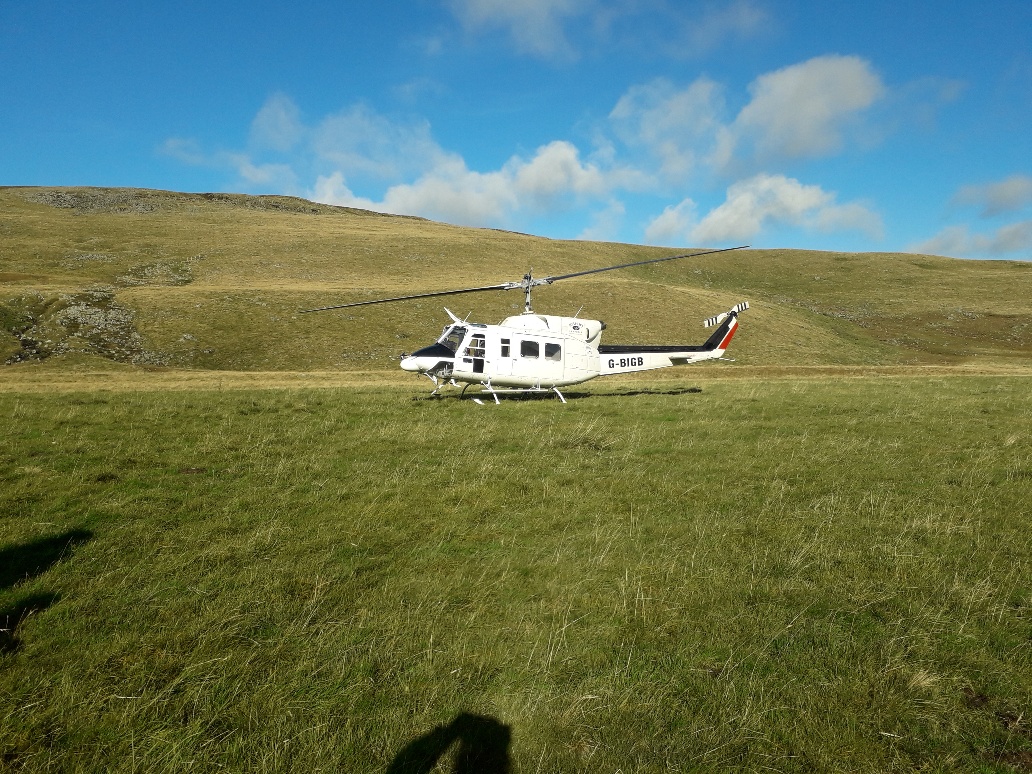 Quick-thinking council officers drafted in the use of a helicopter to replace worn out sections of a popular countryside boardwalk.
Falcon Clints, which is part of the Pennine Way National Trail, runs down the valley from Cow Green Reservoir in Upper Teesdale, on land managed by Natural England.
Two areas of the boardwalk which needed replacing are a mile apart and are also cut off by a rugged cliff. The remote area has limited access and the team did not know how they were going to get the required seven tonnes of timber there and a similar amount of waste removed.
Landowner Raby Estates and Natural England had to give consent for all works as the area is of great ecological importance and part of a national nature reserve. Inclement weather was also a factor.
Helicopter delivery seemed to be the only option, so the Rights of Way team successfully applied for funding from the Pennine National Trails Partnership, funded by Central Government, to pay for a helicopter to lift in the necessary materials. A specialist local contractor also assisted with the work. The timber was successfully flown in and the rotten wood and waste taken away.
The path is now looking much improved and in a more welcoming state as warmer weather approaches, keeping walkers safe in compliance with coronavirus restrictions and protecting the ground.
Mike Ogden, Durham County Council's access and rights of way team leader, said: "Thanks to the innovative thinking of officers this issue was resolved quickly and efficiently.
"We must also thank the Pennine National Trails Partnership and Natural England for their assistance in arranging the use of the helicopter and the specialist contractor who helped out with the work. I'm glad to say that the trail is now in fantastic condition as we enter spring and more people look to get out and about on walks in the area."