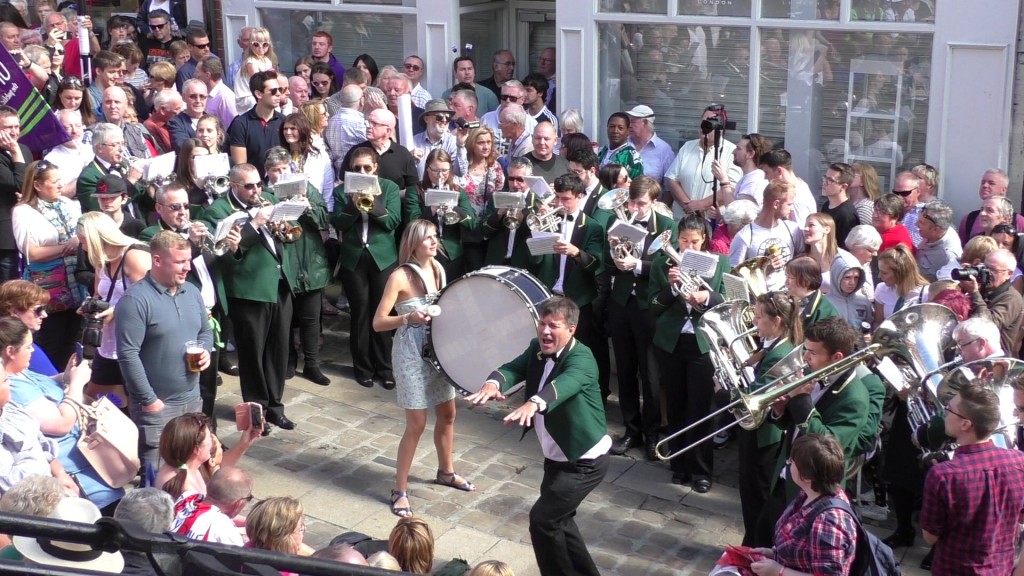 Next Saturday, 28th July 2018, Aycliffe Radio present an "Open Air Live Music Festival" in Newton Aycliffe Town Centre. The event is free to attend and will include a selection of local performers giving their time to entertain you.
FX-Productions will be providing a professional 24ft x 24ft covered stage with lighting and a superb PA system with professional stage management crew.
Performing on the day will be a mixture of groups, brass band, solo artistes, choir and Aycliffe's very own, X-Factor contestant, "Shanaya".
The event starts at 11.00am with the Aycliffe & Brancepeth Brass Band, followed by rock, indie, folk, pop, soul, mod, alternative, gospel and hip hop entertainers all the way through till 8.00pm.
Local artistes giving their time are Aycliffe & Brancepeth Brass Band, Dua Lipa Tribute act (Cassandra), Scott Wilson, Xcel Band & Choir, John Snowball, MAD Choir, Chris Mardula, Becky Sawyer, The Kent Collective, Charlotte, The Thieves, Whiskey Haze, Tommy Whitehouse, Harris Tweed Mystery Machine, Bosko Green, Sonic Void and Lew BYG.
Professor Nincompoop will perform three shows for the children (1pm, 3pm and 5pm); there will also be a kiddies fairground on site, glitter bar and refreshments.
Competitions, spot prizes plus surprises in store for those in attendance.
The event has been possible via a grant from Great Aycliffe Town Council (as part of the Great Aycliffe Festival 2018); and with the kind generosity of Aycliffe Town Centre Management. For more information about the event visit the website www.ayclifferadio.co.uk/festival