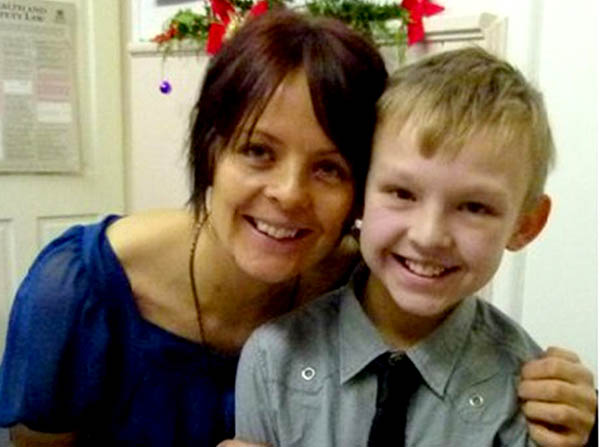 Dear Sir,
May I  express my sincere gratitude to the 'Helping Hands Project'.
A short while ago I was struggling to find a job. and I had just moved house with my young son. Trying to survive on benefits was hard during the move and I was getting anxious while looking for work.
One afternoon I received a call from a friend, who told me about Helping Hands Project who said they could help me by sending me some boxes of household items and food. I received my items within a week and it felt like Christmas had come early.
I had more than I could imagine, I even had a couple of great presents for my son, which I put away for special occasions. It was a great weight lifted off my shoulders and the money I would have had to spend on household items etc. was now free to spend on other important things like gas and electric. I cannot thank them enough for their kindness. Since then my situation has changed for the better and I now have a job and have a much more positive outlook on life.
I would highly recommend anyone who is struggling financially to get in touch with the Helping Hands Project. They really did make a difference in my life when I needed help. Thank you again to all the team.
From Mel and Nathan
If you need a 'Helping Hand.' phone Tel: Alwyn M: 0793 6431262