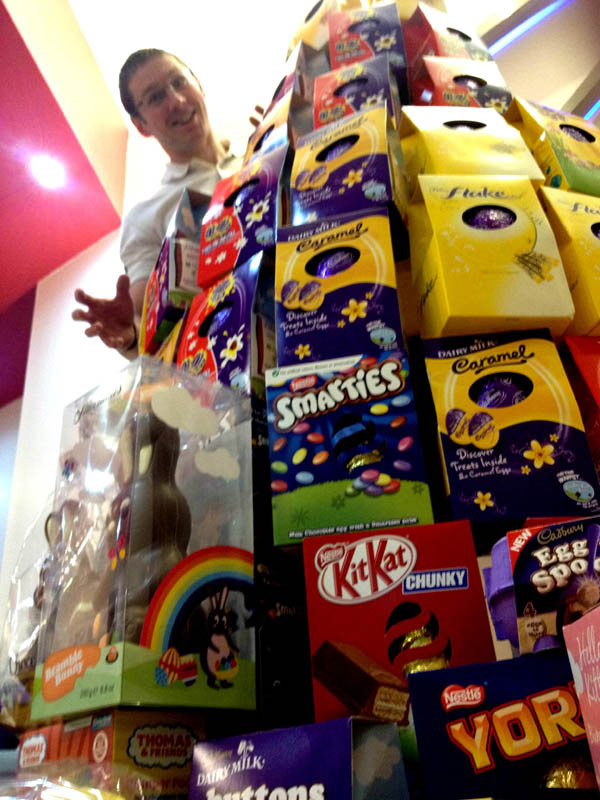 Dear Sir,
You published that Lifestyle Fitness were collecting Easter Eggs in aid of St Theresa's Hospice and readers may remember us doing the same thing last year when 80 eggs were collected for the Hospice.
With your help, the generosity of Newtonians and members of Lifestyle Fitness, we have collected over 100 eggs. These went to the Hospice before the Easter weekend which helped this fabulous cause immensely.
I would like to thank the Newton News and everyone involved with the collection of the eggs; I wish I could name them all but there are of course far too many. Anyone who received a free pass to use our facilities can do so as and when they like, but it would be most helpful if they could contact us on 03000 266 446 (Newton Aycliffe Leisure Centre) or by emailing me on alister.ruddick@lifestylefitness.co.uk, prior to coming down so we can be sure to accommodate the end user of the pass.
Alister Ruddick